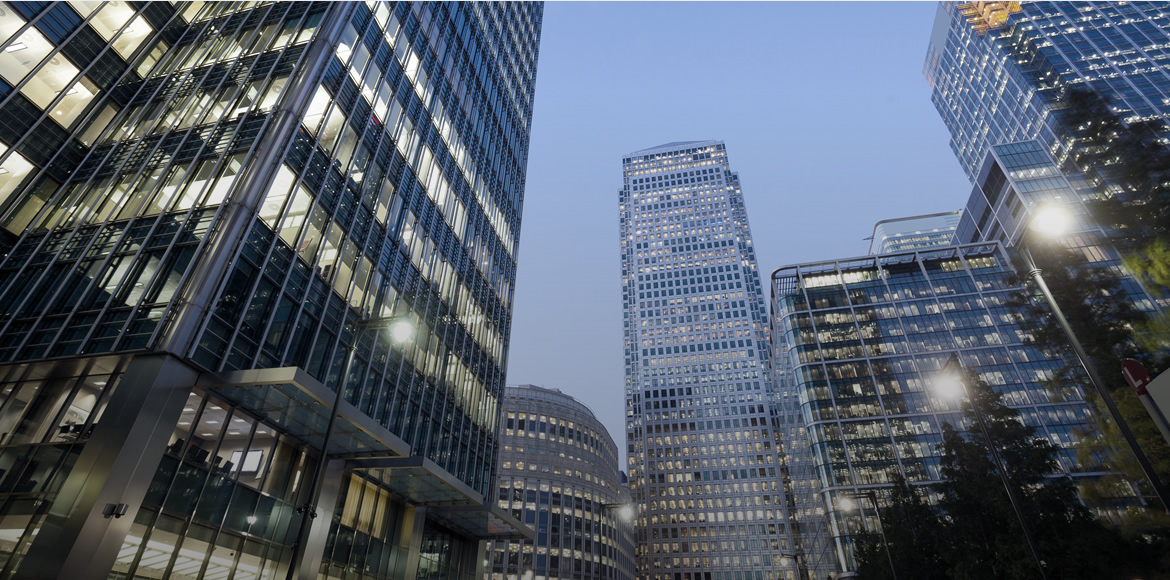 About Us
Our company's purpose is to equip business executives and professional services Partners with expert, commercial communications skills; and to coach CEOs and founders of smaller
organisations to enable them to succeed.
We advise FTSE-100 companies and similar scale organisations on improving their Board report commissioning, templates and drafting. Separately, we work with family businesses and marcomms founders and CEOs, to help with planning and implementing growth and business improvement plans. We also coach professional services partners on business-critical communications matters; particularly insight/challenger techniques.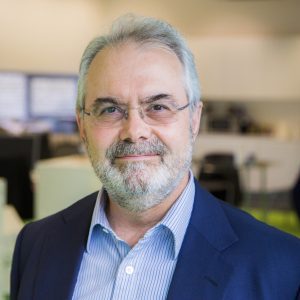 Chris Matthews
Principal
Ex-Arthur Andersen, Chris started and grew what became a top-10 Financial PR business from scratch, sold it to the Engine Group, where he became Chairman of Engine Business (now MHP), before setting up in his current role.
Previously he turned around what became the then-largest financial and corporate PR firm in Europe, doubling it in size and quadrupling its profits.
His clients during that period included FTSE-100 and other global firms; UK and international government departments; major mutual organisations; all operating at C-suite or equivalent level.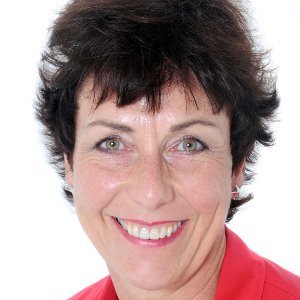 Sarah Matthews
Director
Sarah has held senior positions – COO, CMO – of regulated medical, national retail businesses, and now advises SME's and marcomms firms on business matters.
Sarah is very familiar with the challenges of working with independently-minded, highly-qualified professionals, in a commercial and heavily-regulated environment. Sarah undertakes staff training for a major, regional, family-owned business in customer communications; provides HR advice for regional businesses of different types, and provides operational advice and support to a number of regional businesses.