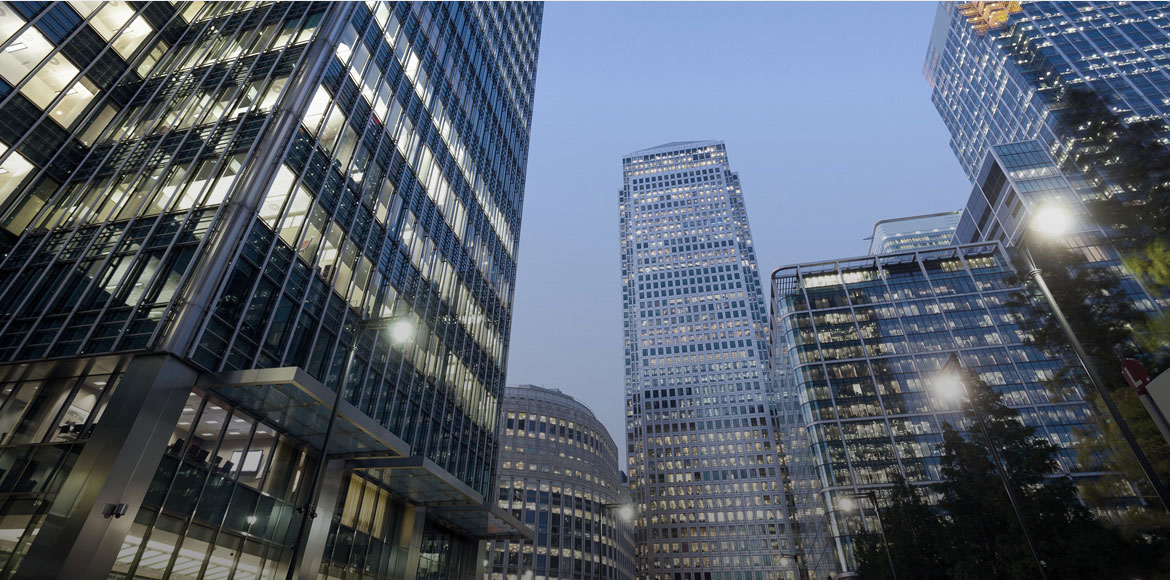 Board Pack and Committee Documents
This is our principal activity.
We give intensely practical assistance to FTSE-100 companies and other major organisations on improving their Board and Committee report writing, through both training, and assistance with drafting.
Such documents invariably deal with important and complex topics, and may be read by external Regulators in addition to executives and non-executives, so they have to be short, to the point, and well written.
Many organisations feel their Board and Committee papers are – at best – capable of real improvement, and at worst are lengthy and unclear, possibly to the point of constituting a corporate governance risk.
With well trained writers, it is possible to dramatically cut the size of Board documents, improve their clarity and the time taken to produce them.
Words are cheap, however, so we offer a free, 90 minute training session to demonstrate our capability and discuss how our services might work for your organisation.
If you would like to discuss this further please
Contact Us