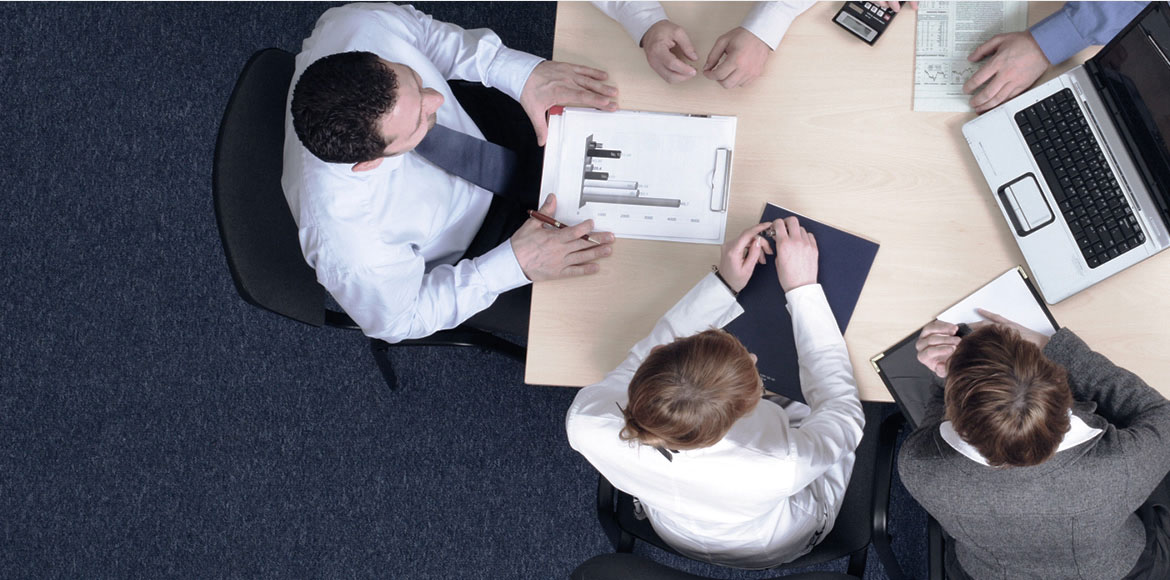 CEO and Founder Coaching
We work with CEOs and Founders in family-owned businesses and Marcomms firms, to help them create and implement growth and business improvement plans.
Clients vary enormously. Our largest client has a gross profit of £32 million; our youngest has been in business only four years; our most established is a family-owned firm that can trace its business back 300 years.
What we do for most clients is help construct a plan to get them from where they are now, to where they want to be. And then coach them to help keep their business on track and deal with the knotty problems that invariably arise.
How we work depends very much on the situation. The majority of clients we see on a regular basis to discuss their goals and progress; with some we meet up, ad-hoc, whenever they have an issue they want to discuss.
In other cases, we are "visible", working with Boards and staff; facilitating away-days, and similar (one client, Peregrine Communications, has made our Principal their non-executive Chairman); with other clients we are strictly in the background, working as a resource for the CEO.
If you would like to discuss this further please
Contact Us