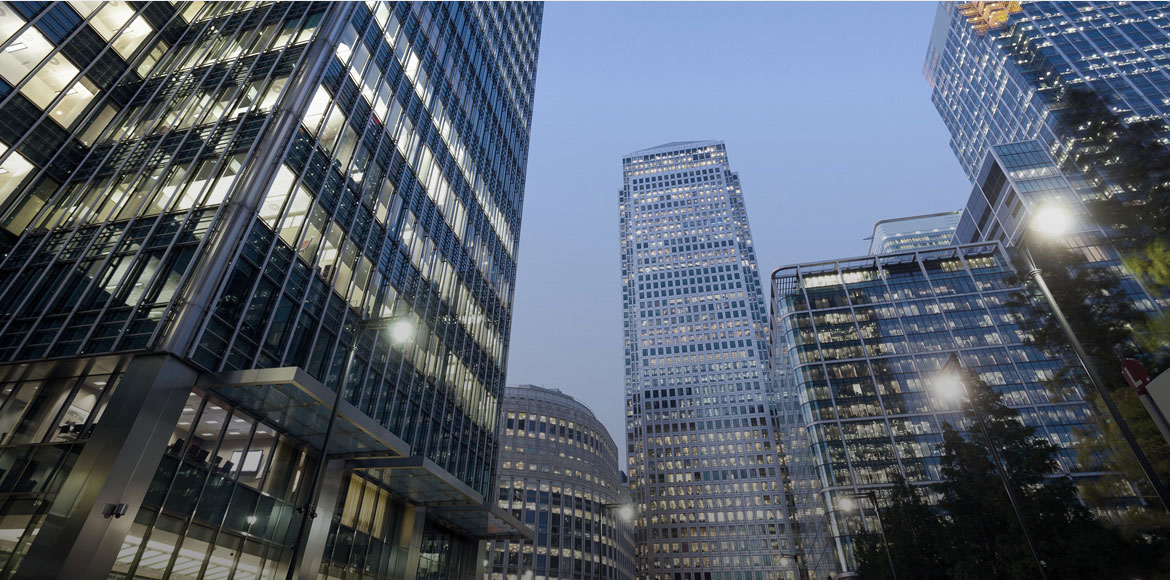 How to Write Board Papers, Properly, Fast
We help FTSE-100 companies and other major organisations improve their Board papers, and other important business documents.
This is through training in how to plan, organise, edit, design and write papers clearly, so they are relevant, to the point, easy to read, and short (without creating Governance problems through excessive brevity). We also assist Company Secretaries write Board and Committee papers, and edit others' work.
Clients include highly regulated, global businesses in the financial sector; large, professional services firms; global manufacturing businesses, and more.
Training programmes are all organisation-specific, take approximately half a day, and result in massive improvements in the quality and readability of important Board and business documents.
If you would like to discuss this further please
Contact Us